ABOUT EVENT
How to boost Sales
A day long workshop conducted by Paritosh Sharma, Sathyanarayana G and RuchikaBeri on July 19th, 2019 at Techno Hub, Jaipur. The session was attended by 45 people and about 27 startup teams. The attendance list is appended at the end of the document.
Incubation Branch : iStart Nest Jaipur
Venue : Techno Hub Jaipur
District :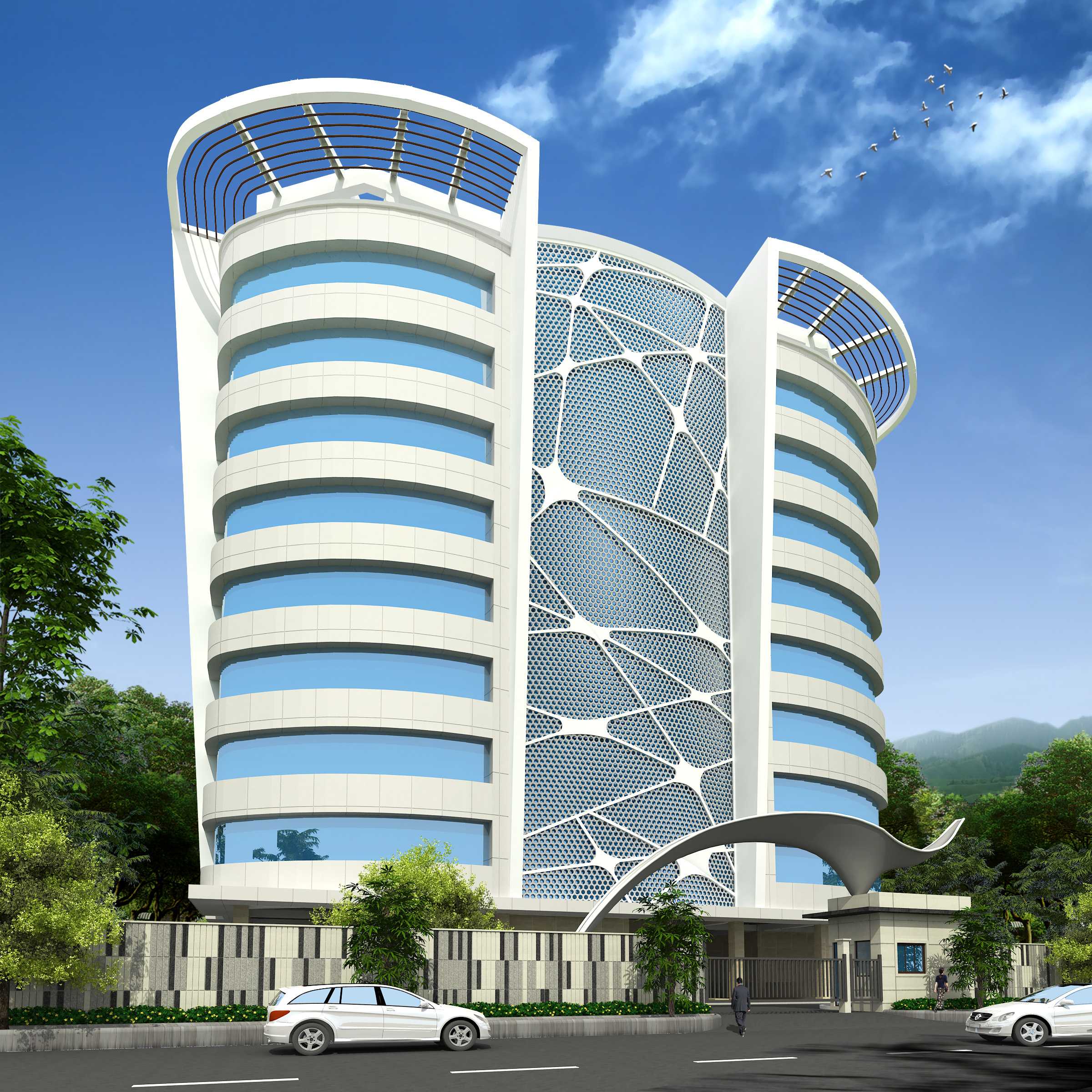 Still didn't get your answer?
Connect with us @ 0141-2922373 / 2922286 / 2929831
Top