ABOUT EVENT
Iterate - Learn - Evolve, Kota
An explanatory session on iterate-learn-evolve process of startup lifecycle was organised at Modi Institute of Technology and Management, Gumanpura, Kota on 7th September 2018. During the session, mentors explained the students on the benefits and support extended through the iStart platform for encouraging startups to emerge with innovative business ideas. The presentation also focused on the method which the budding entrepreneurs could implement for arriving to an innovative idea that may also be feasible for starting a startup.
Incubation Branch :
Venue : Modi Institute of Management & Technology Kota
District :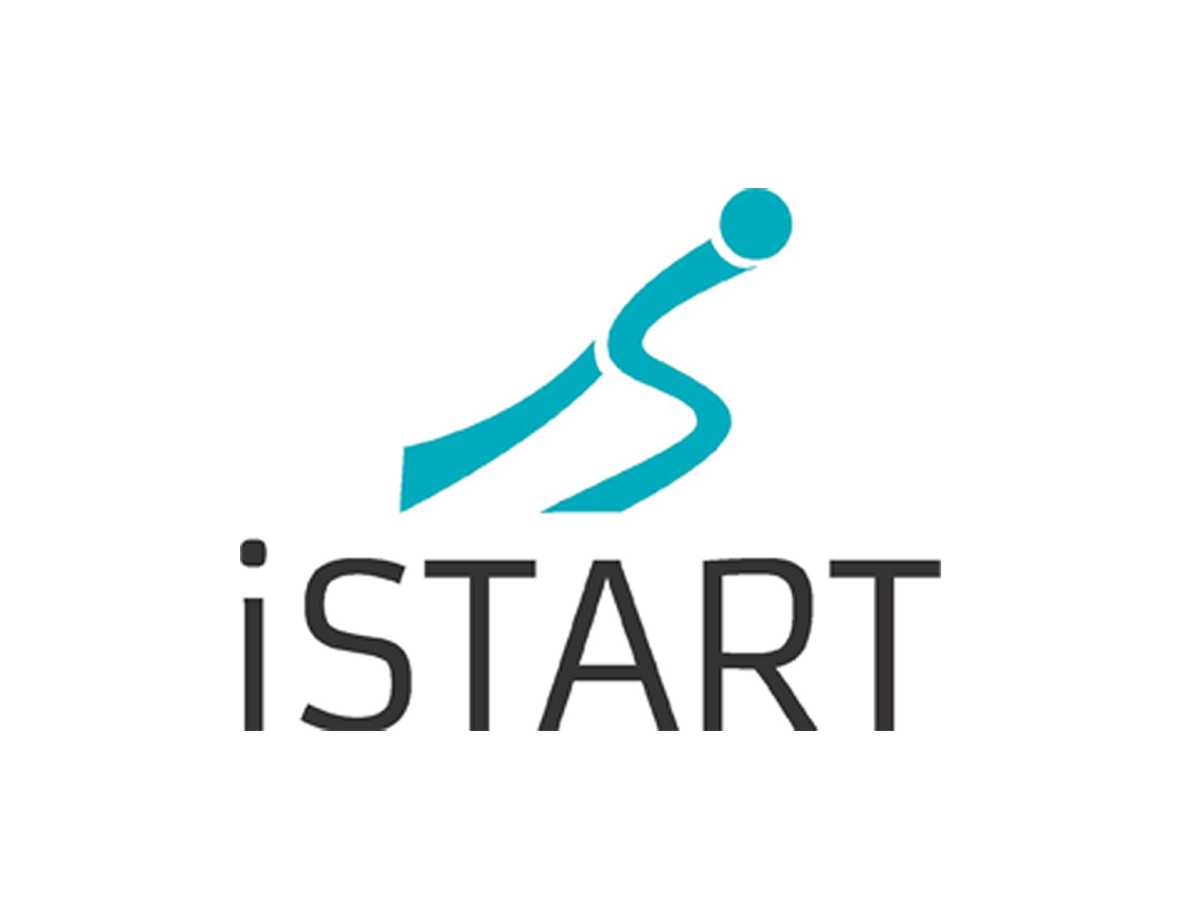 Still didn't get your answer?
Connect with us @ 0141-2922373 / 2922286 / 2929831
Top