ABOUT EVENT
Workshop on Startup Valuation
Conducting business valuation is critical for evaluating the fair value of a startup, especially when the startup is looking to raise funds, or is a participant in a M&A transaction. To empower startups with basic hands-on knowledge of the various techniques of startup valuation, mentors from the iStart Rajasthan program conducted a session on the topic at the Techno Hub, Jaipur, on 02 August 2019 to 04 August 2019. The session was a brainstorming session wherein the queries of startups were addressed and each startup was provided handholding support to conduct valuation for their businesses using the two methods discussed.
Incubation Branch : techno hub jaipur
Venue : Techno Hub Jaipur
District :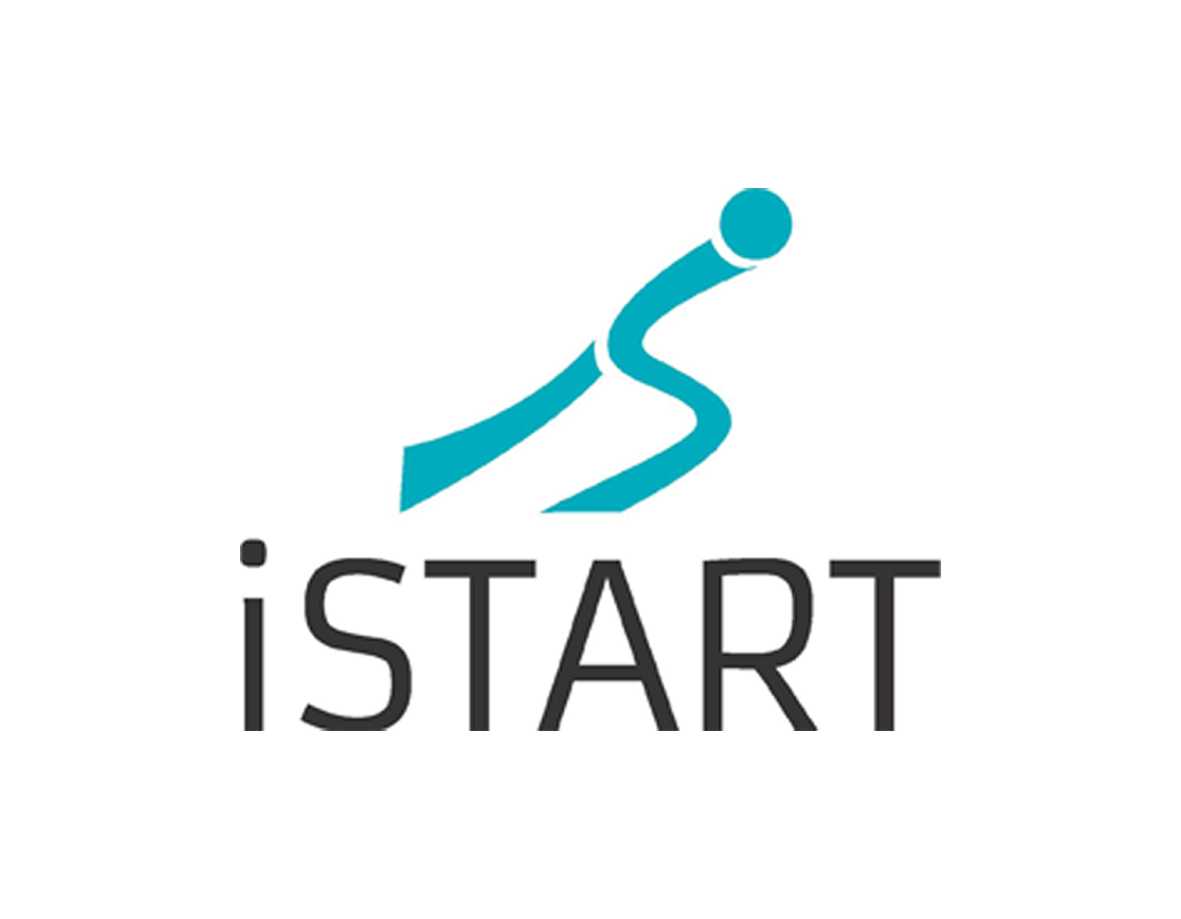 Still didn't get your answer?
Connect with us @ 0141-2922373 / 2922286 / 2929831
Top